Blink Tees is a screen printing company that was founded in 2016 by a couple of friends who love making quality things, helpings others, and fun. We started Blink Tees because we absolutely love what we do. We truly have fun every day, and we go out of our way to make sure you do as well!
We care about our community and surrounding communities as much as our business. We would love to have a chance to chat with you and help you out with whatever type of gear you are looking for. Whether it's for you and your friends or family, school, non-profit, company, cause, event, team, or anything else you need, Blink Tees has you covered.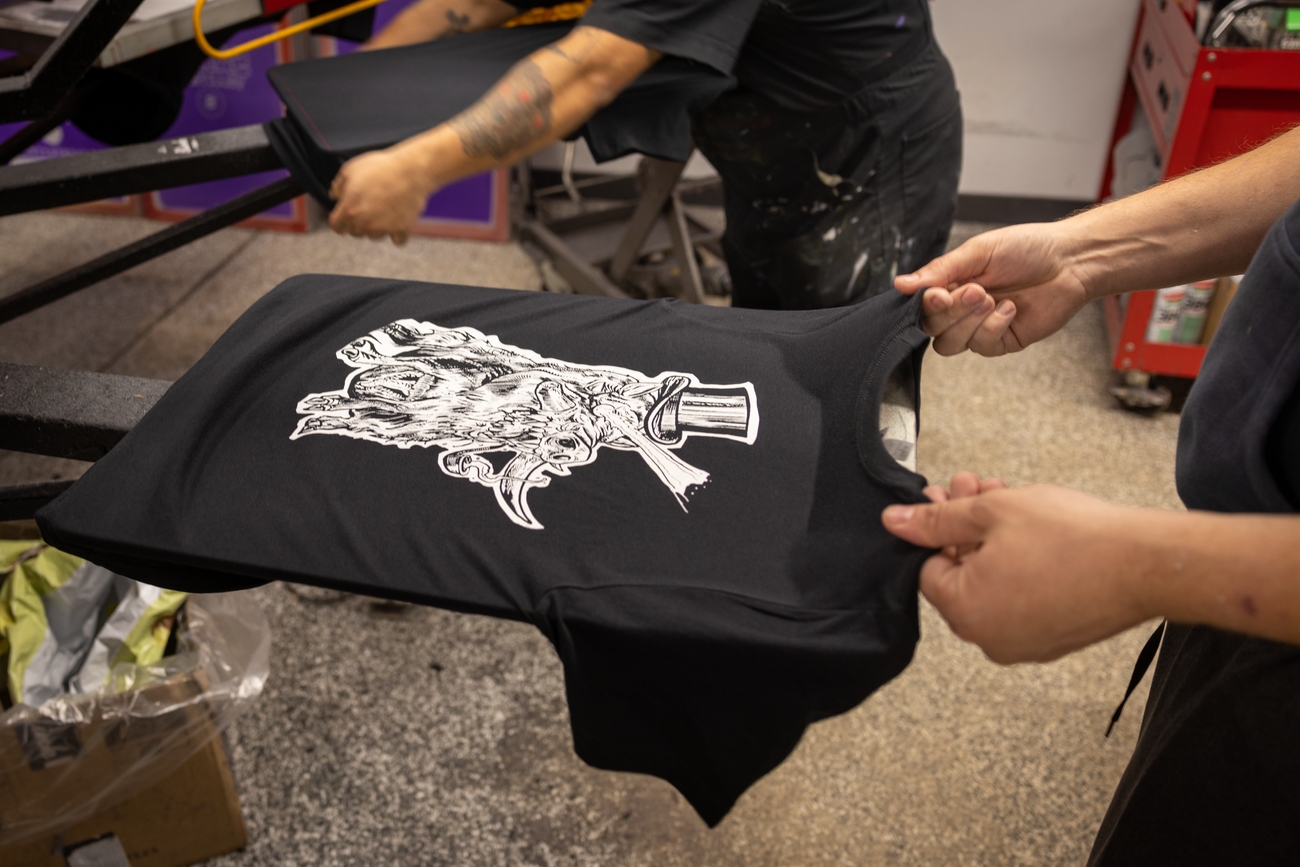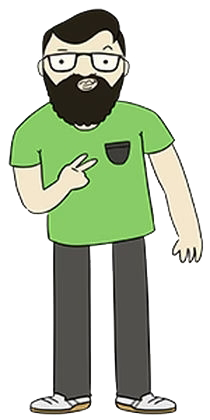 Steve is our educator, ideator, and creator for all things screen printing. With the energy of a golden retriever on the first game of fetch and then patience of a kindergarten teacher on the last day of school, he is the guy that can make friends on a 30 second elevator ride or our client's ideas come to life in a matter of minutes.
You can reach the beauty behind the operation at steve@blinktees.com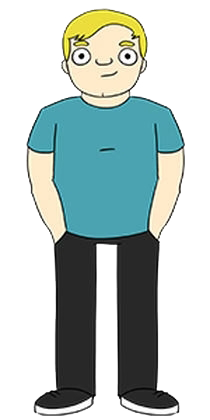 A highly decorated veteran of the press, Jeff is the man that engineers the operation. By paying the bills, he keeps the Feds at bay and his can-do attitude is one of an Eagle Scout because… he used to be one.
You can reach the brains behind the operation at jeff@blinktees.com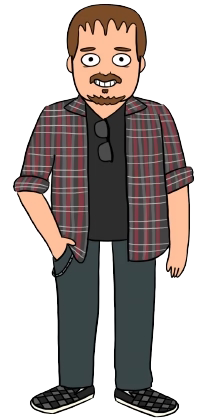 An expert at pixel pushing, Eric is a proud advocate of meticulousness. Whether it's hands that deftly illustrate logos, spin drumsticks, or champion Metallica's James Hetfield into a pit of whack-a-moling despair, Eric's attention to detail is both mental and physical.
You can reach this badass at erik@blinktees.com
Steve Long, you and your company are hereby recognized as a Top Gun Cook County screen printing and branding company by the County Advisory Board.
Top Guns are recognized as someone whose skills and services go above and beyond the call of duty to make their local communities and counties a better place to call home.
Steve is the owner of Blink Tees, a full-service screen printing and branding company located in Cook County.
Steve is a professional, and has become a leader in the… READ MORE
OUR PARTNER SUCCESS TEAM IS EXCITED TO CHAT.